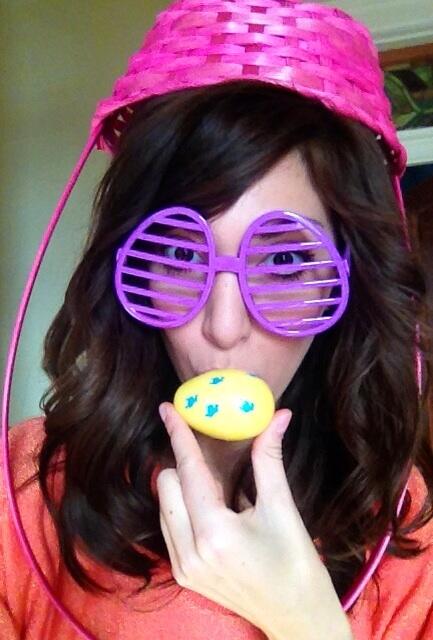 Who needs talent, or an 9th grade education when all you need to do is film yourself having sex, sell the tape, pretend you're going to sue, then watch the dollars roll in? I think there's supposed to be some mention of an exploited  child somewhere in there.
Teen Mom star, Farrah Abraham, adamantly denied to TMZ that a sex tape of her exists, on the very same day she was photographed walking hand in hand with porn-star James Deen into the offices of Vivid Entertainment, the same company that released the Kim Kardashian sex tape.
I'm guessing all that feigned outrage was just to get us pumped up about seeing her take a load in the face. What an amazing actress! It's always so much more exciting when it's the demure, dignified ones.