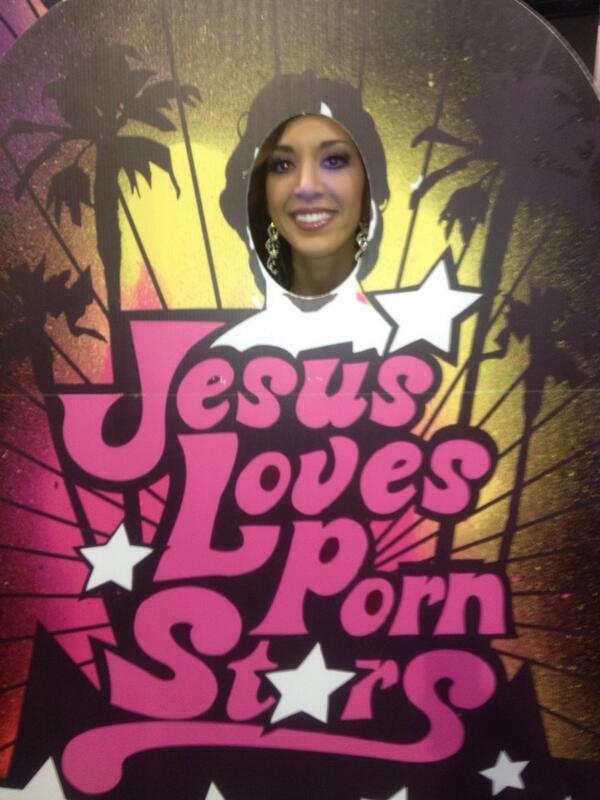 In a desperate bid to maintain her relevancy, Farrah Anal-ham has reached out to Playboy to pose in their magazine only to be rejected, twice. I'm guessing because after you've seen someone's butthole getting torn apart by a well-hung porn star it kinda takes the excitement out of things. There's saying that applies here, something about paying to masturbate to a tasteful nude when you have a fame-whore on your computer doing anal. From TMZ:
Sources tell us, the star of "Backdoor Teen Mom" reached out to the men's magazine following her sex tape release about appearing fully nude in an upcoming issue … one of her lifelong dreams.
But the mag said no way, hoe-se.
That didn't stop Farrah from trying one more time though — we're told she reached out again last month … and the magazine shot back with a SECOND NO, saying they just didn't have enough room for her.
And because having a child who was an unwed teen mother AND a porn star is something to aspire to these days rather than something you hide at a convent so she won't be able to shame your family name, Farrah's dad, Mike Abraham, plans to write a book on parenting. Although I don't know why anybody would bother reading a book when you can get the exact same results for your daughter simply by going out for a pack of smokes when she's five and never coming back.